A seamless Brexit - part one.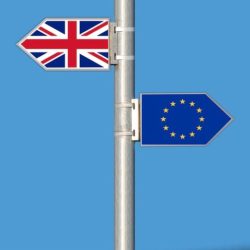 "The free trade agreement that we will have to do with the European Union should be one of the easiest in human history":
International trade secretary Liam Fox speaking to BBC Radio 4's Today Programme in July last year.
So, a seamless, pain-free Bexit. Mmmmm. If you believe that then I have this Bridge I would like to sell to you.